Building
A
Successful
Small
Business
Requires
Support
That's what DCM team and I are here to provide for you.
I specialize in helping small business owners, event professionals, and solopreneurs increase their brand awareness and revenue through refined branding, marketing and public relations tactics that directly connect to a profitable sales strategy.
All without losing your desired schedule and business model. It's not about building my ideal business, but helping you create YOUR ideal business. 
You need a marketing and PR partner, sales coach, and personal cheerleader for your small business. Let me be all three and help you increase brand awareness and revenue to reach your goals. 
– Channing Muller, Principal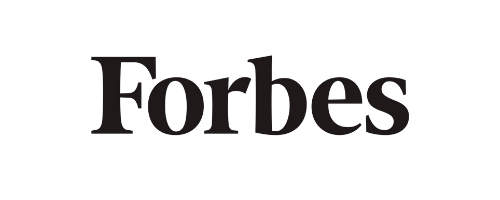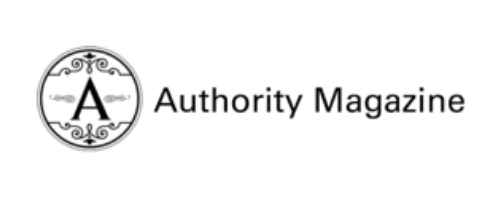 NEW
PLANNERS
ADDED!
Visit the DCM Shop to access our latest marketing templates, memberships, web support and other online offerings.
View Full Shop
Latest
Articles
and
Education
Stay up-to-date with the latest marketing, public relations, branding and sales tips and tutorials on the blog.
Read More
Get
Started
Ready to see your brand awareness increase and ideal business model become reality? It all starts with a 1-1 consultation to see if we're the right fit.
Work With Me