Marketing
Can
Be
Both
Efficient
And
Effective
Let me teach you how.
Oh hey! I'm Channing👋🏻
I specialize in helping event professionals and small business owners increase your brand awareness and revenue through refined branding, marketing and public relations tactics that directly connect to a profitable sales strategy.
All without losing your desired schedule and business model. It's not about building my ideal business, but helping you create YOUR ideal business. 
Do you want to:
A) outsource your marketing needs,
B) learn how to do sales more effectively, or…
C) have someone who lives and breathes this stuff as your advisor when you have questions? 
In any of these cases, I've got you.
And because I know when to stay in my lane, I have the DCM team to support me. 
Now let's get to work accomplishing those business goals shall we? 
Industry
Recognition
It's an honor to receive these awards from the top outlets in the special events industry.
Latest
Education
and
Marketing
Tutorials
I research, test and write. You get a cheat sheet to more efficient marketing. Boom!
Read More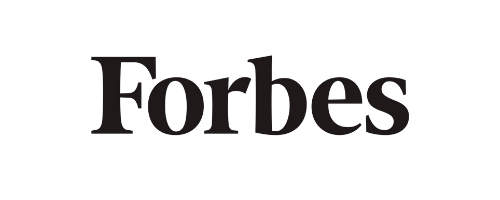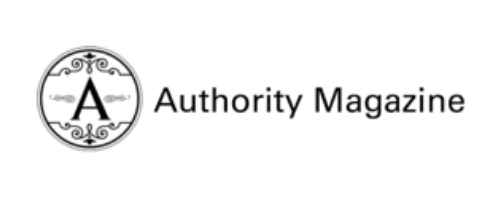 Get
Started
Ready to see your brand awareness increase and ideal business model become reality? It all starts with a 1-1 consultation to see if we're the right fit.
Work With Me