Whether you are looking DIY a new website or hire a professional, be sure to avoid these easily-made mistakes in your design.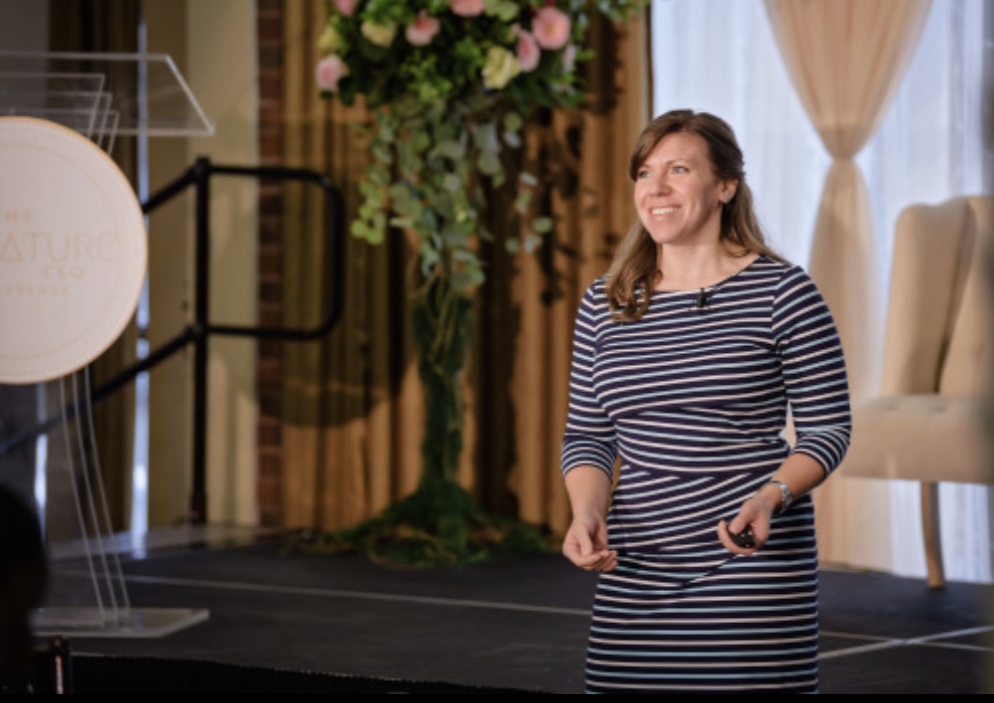 Full rundown of the live trainings and workshops I'll be hosting this month. Save your seat!
When you are taking a side hustle full time, you need clients - fast. This tactic uses the network you have already to get them (and referrals).