Everyone has a personal brand. The question is who is telling the story? Here's the exact step to create your personal branding.
Whether you are looking DIY a new website or hire a professional, be sure to avoid these easily-made mistakes in your design.
Brand guides help you get the most out of the investment you made in your business's branding. Here's why you need one, when you need it and what to include.
Lots of people can make a poor product look good. Don't get suckered in. Keep these 3 things in mind when choosing a marketing agency or consultant.
The world has been very politically charged. But should your politics enter your business and brand? Here's what to consider from a publicist POV.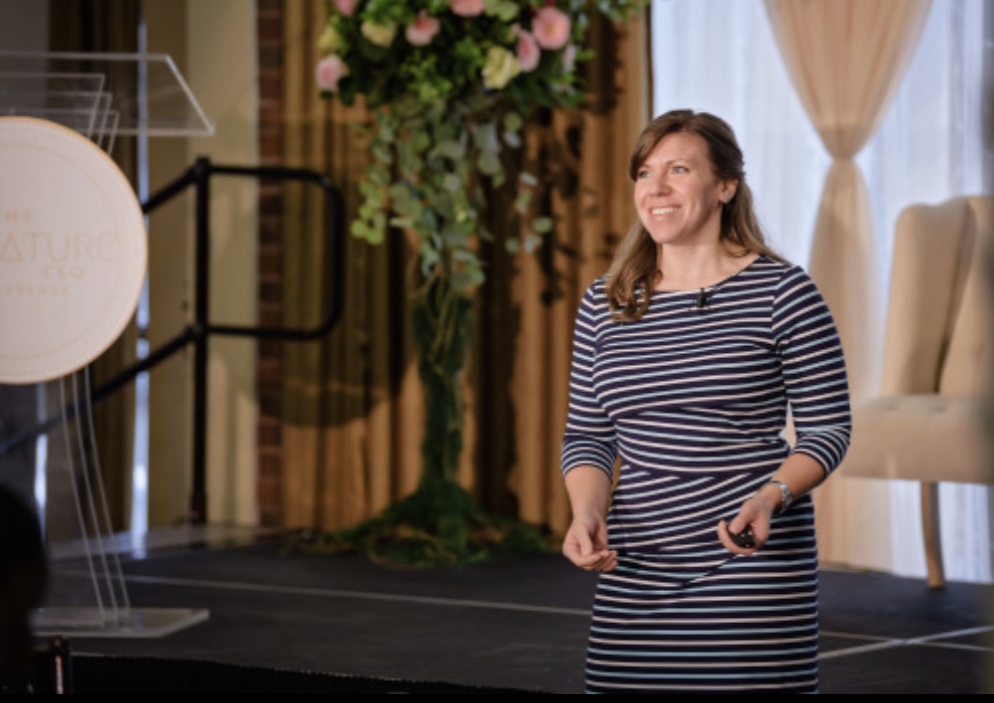 Create customer loyalty for the long haul by unapologetically sharing your company values. You'll alienate some, but also
There has been a shift in how consumers are spending money since the pandemic began and creating customer loyalty is even more important now.
When it comes to rebranding a business, you need to do it carefully in order to keep the brand equity you've built. Here are the first steps.
Sometimes the pretty logo isn't the right one for your business. Creating the RIGHT logo design requires more than aesthetics to be considered.