Whether you are looking DIY a new website or hire a professional, be sure to avoid these easily-made mistakes in your design.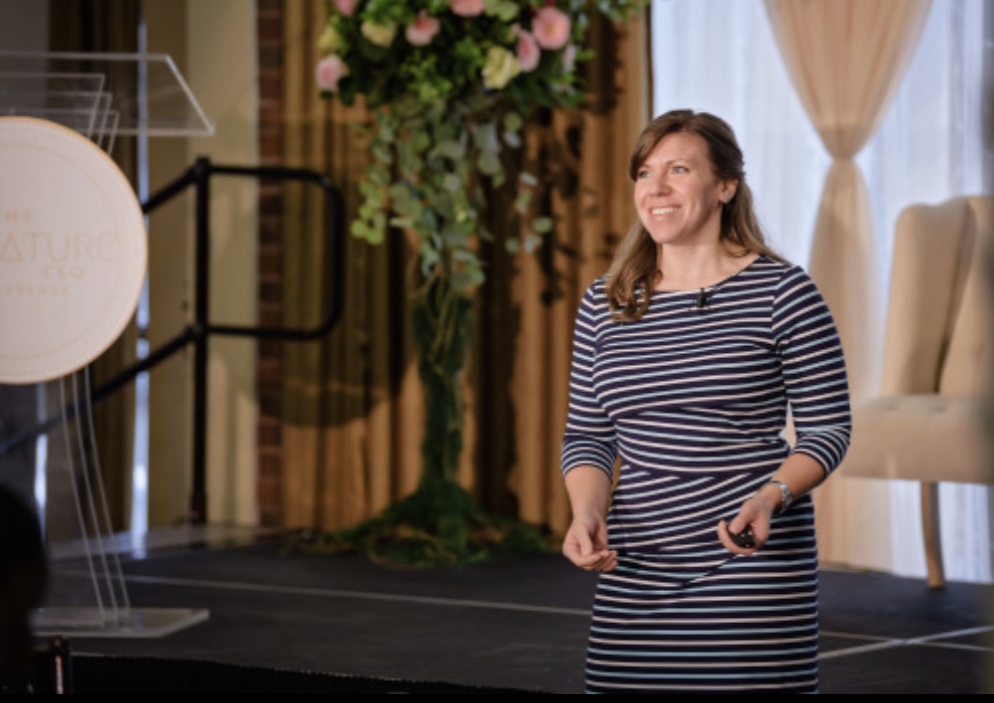 Full rundown of the live trainings and workshops I'll be hosting this month. Save your seat!
SEO does not have to be the scary, complicated beast that "experts" like you to think it is. Here are the basics all business owners need to know.
Some may think that putting effort into PR is a "nice to have" for a business if you have money lying around to spend on such frivolous, non-revenue generating activities. However, you are smarter than that. (You are reading this
Trying to decide between Wordpress and SquareSpace to design your websites? There are positives to each and this video breaks down what you need to know.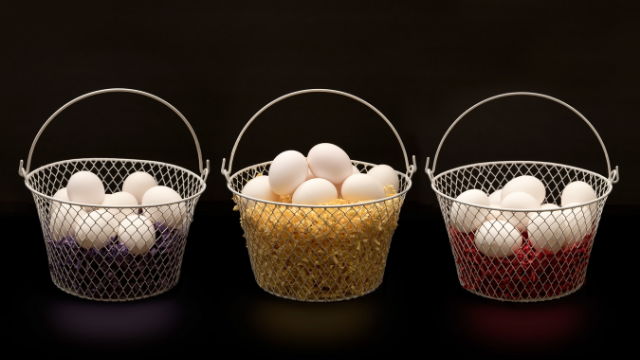 Do you put all your money into a single investment? Clearly not. The same applies to your marketing plan. Here's how you create a diverse strategy that's not reliant solely on social media.
Lots of people can make a poor product look good. Don't get suckered in. Keep these 3 things in mind when choosing a marketing agency or consultant.
Everyone has ideas about the right way to scale a business. I've read a lot of them and I'm calling BS on a lot too. Read on for more
Even in a zoom-fatigued world, webinars are still beneficial, particularly for reengaging cold prospects. Here's how to use webinars for lead qualification.