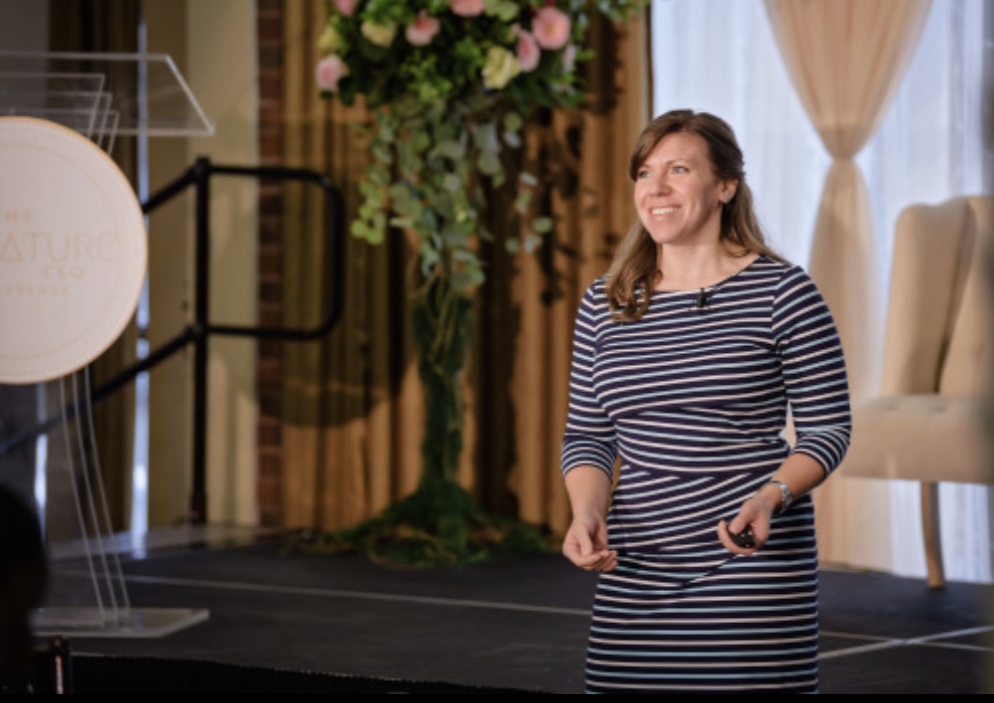 Create customer loyalty for the long haul by unapologetically sharing your company values. You'll alienate some, but also
There has been a shift in how consumers are spending money since the pandemic began and creating customer loyalty is even more important now.
When it comes to rebranding a business, you need to do it carefully in order to keep the brand equity you've built. Here are the first steps.
Does your company sell to different generations? Here are a few ways to market effectively while staying true to your brand.
The Met Gala is known for statement-making fashions and an epic red carpet, but there is much to learn about branding as well. Here are my top 3 takeaways.
From signs and name badges to the event app and after-hours events and giveaways, check out some examples of conference branding.